One of our favorite things to do is solve problems. Most of the time were are slaying dragons in crawlspaces and attics. Occasionally we get a chance to do something fun and innovative, which is a treat. The most important part is to have a convenient place to record your ldeas. For example, many people have a notes app on my iPhone that sinks to a notes folder in my Yahoo, this is awesome because I almost always have my phone in my pocket. If the idea lasts a few weeks or months, then it is a pretty good idea, and I try to develop it. Having a long list of desired customizations is a good way to boost your creativity. Here is a short list of things we've built to make other people lives easier and better.
Travel Toothpaste Refiller – Follow Link to INSTRUCTABLES
iPad Headboard Boom – Follow Link to INSTRUCTABLES
iPad Speaker Buddy – Follow Link to INSTRUCTABLES
Plywood Armchair Coffee Rest -Follow Link to PINTEREST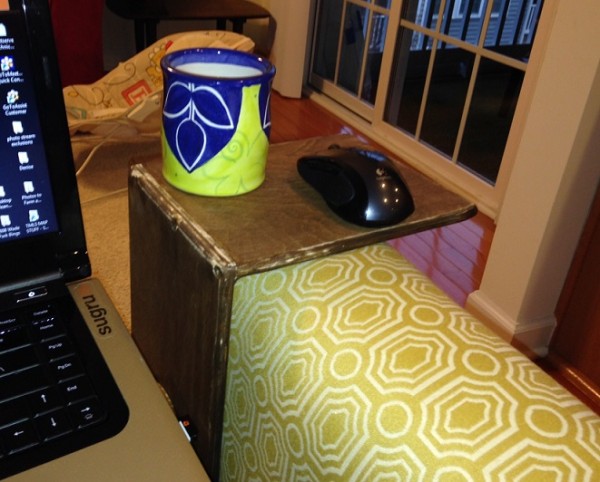 Treble Clef Desk (Minimal, Functional, Custom)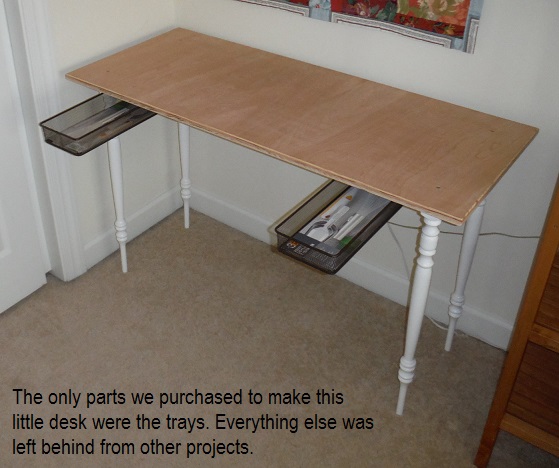 Over Doorway Storage Systems –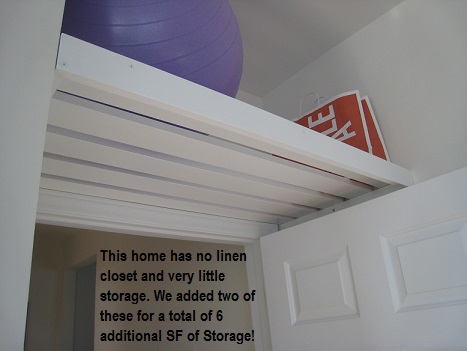 Wall Mounted PRIVACY SCREEN with Casters –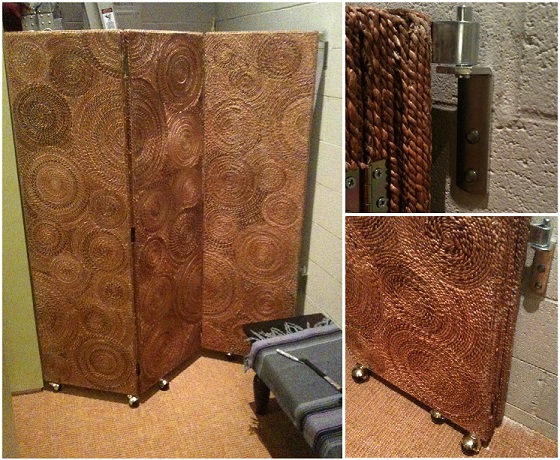 Milk Crate Storage and Step Stools –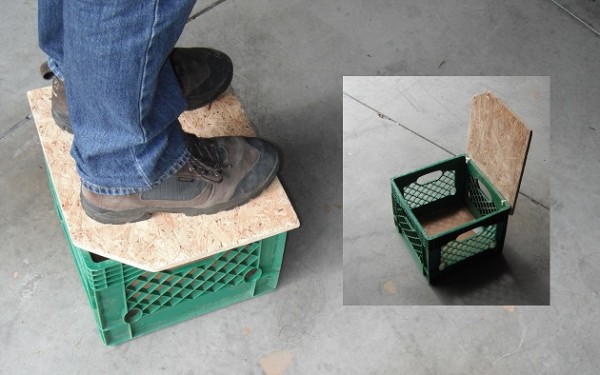 Milk Crate Closet Organizer Systems – Photo coming soon.
Magnetic Chalkboard for Flyers –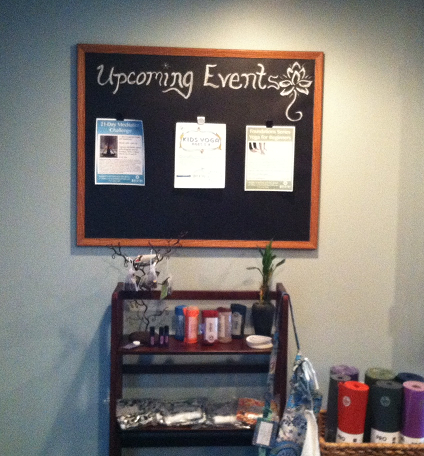 Large Chalkboard for Kitchen Shopping Lists and Child Entertainment –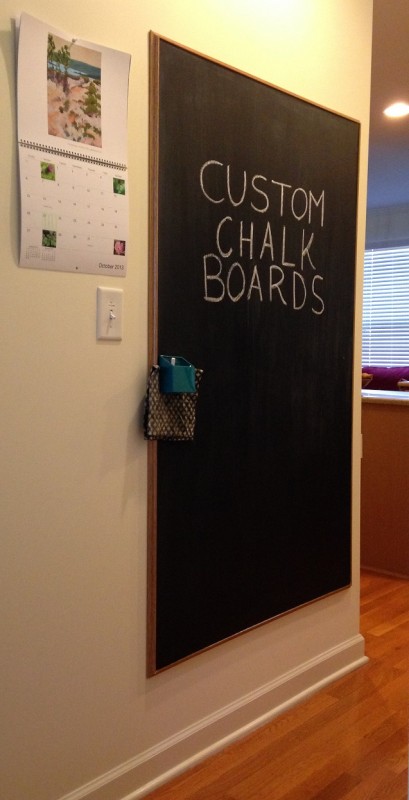 Garage Entry Door Makeover with Chalkboard on 2 sides –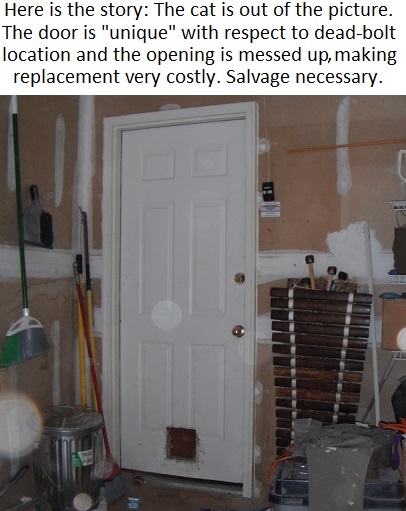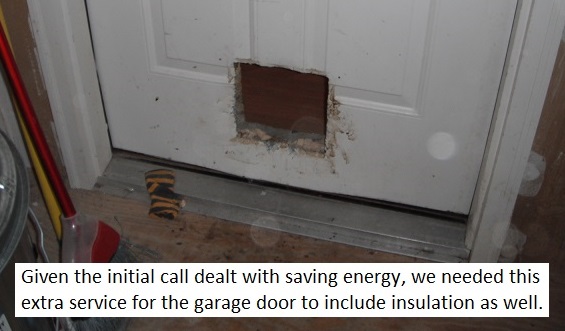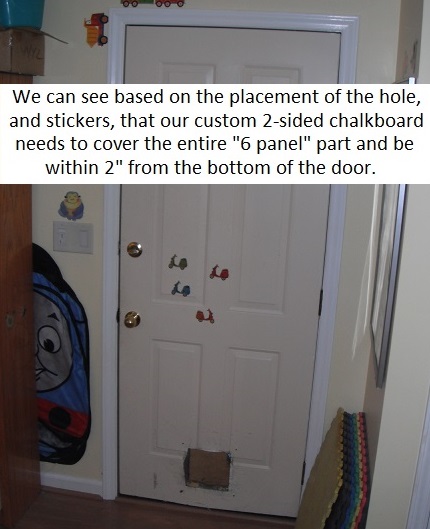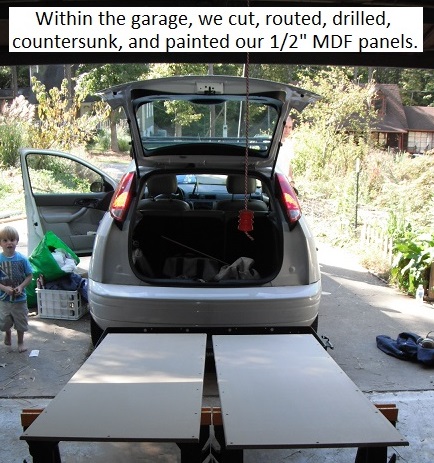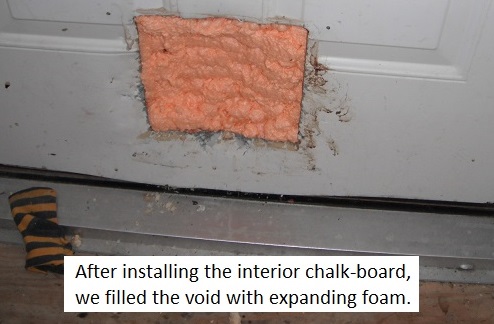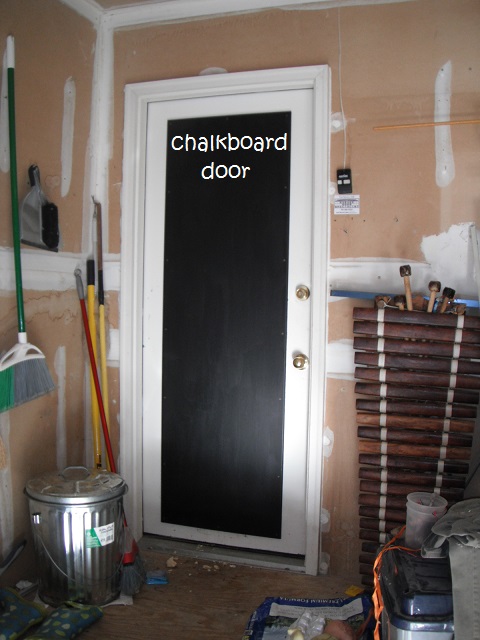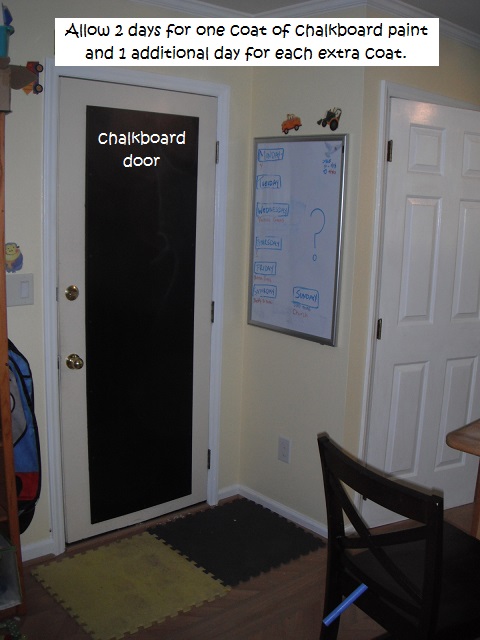 Weird TV Wall Mount (Long time ago)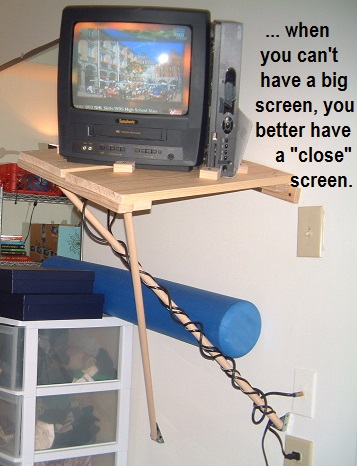 Ford Key Repair with Yellow SUGRU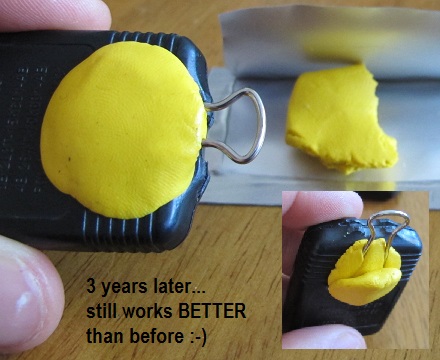 Storage Unit Customization with OFF THE FLOOR Shelving –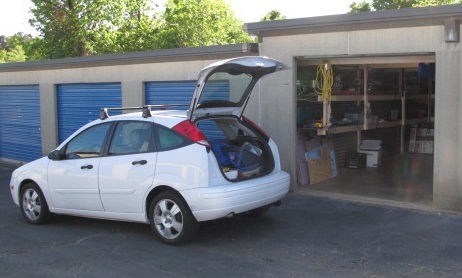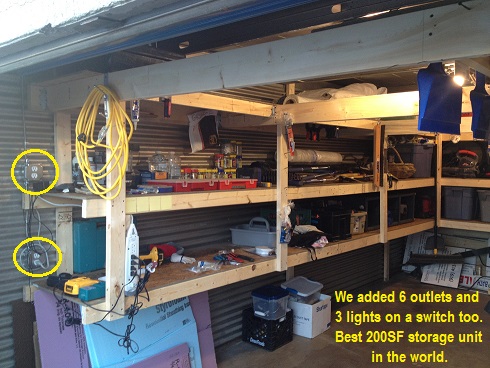 Trash / Recycling Bin "Step Saving" Lid Ropes –