Floor System Air Sealing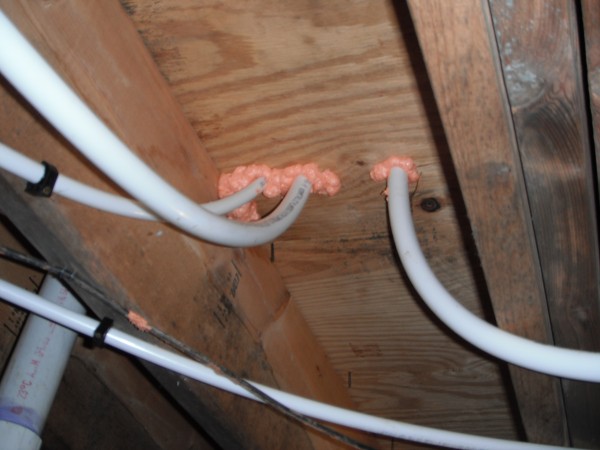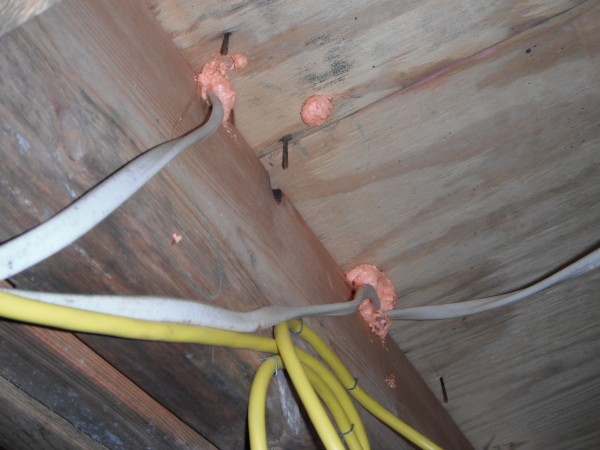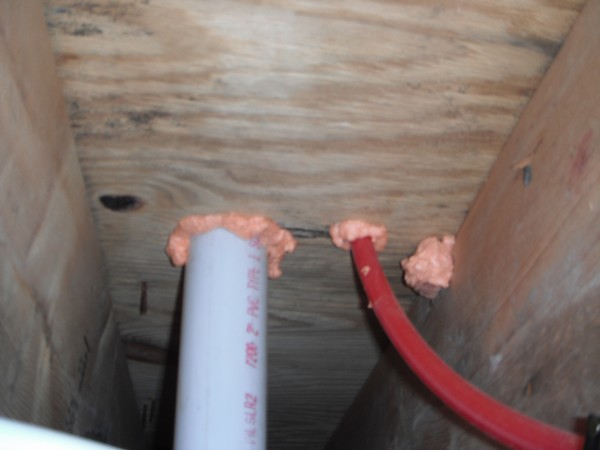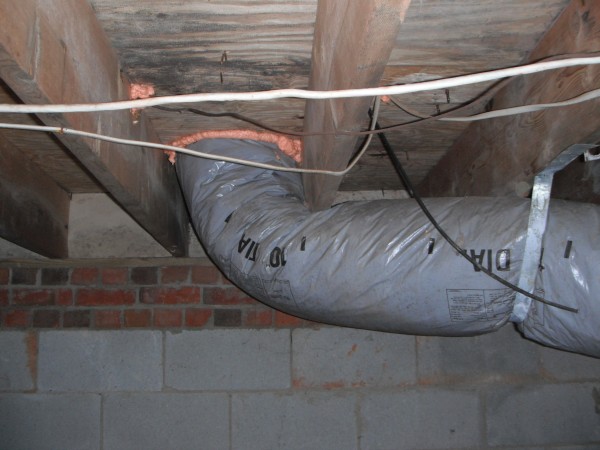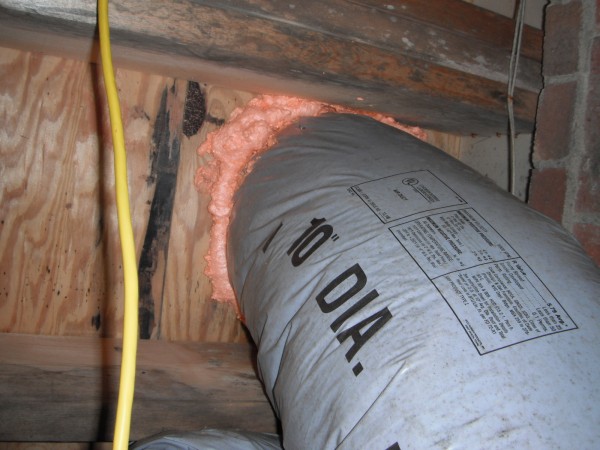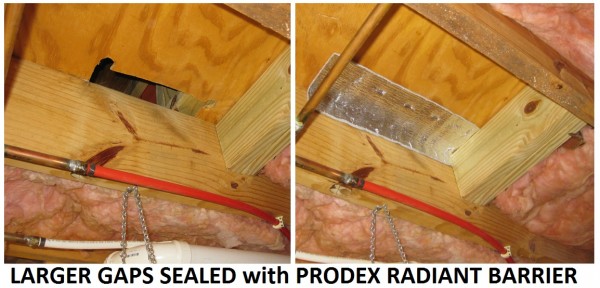 Here is another method which is awesome!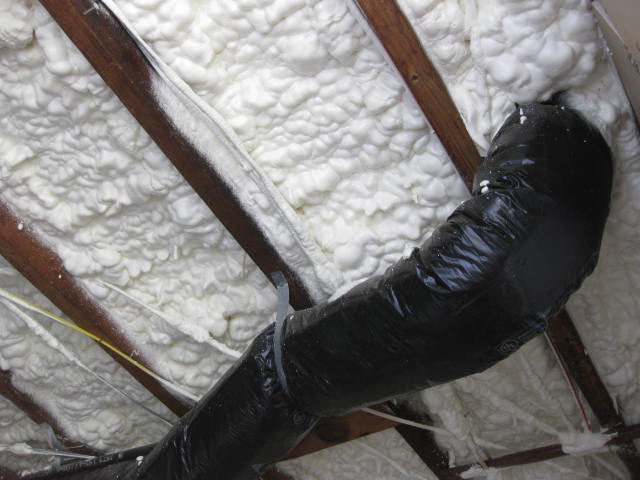 It is hard to believe the NONE of our competition in the sealed crawlspace business is sealing the floor system before they seal in all the funk and begin positively pressurizing the crawlspace with supply side air induction. Crazy!
Another method of "Sealing the Boots" :